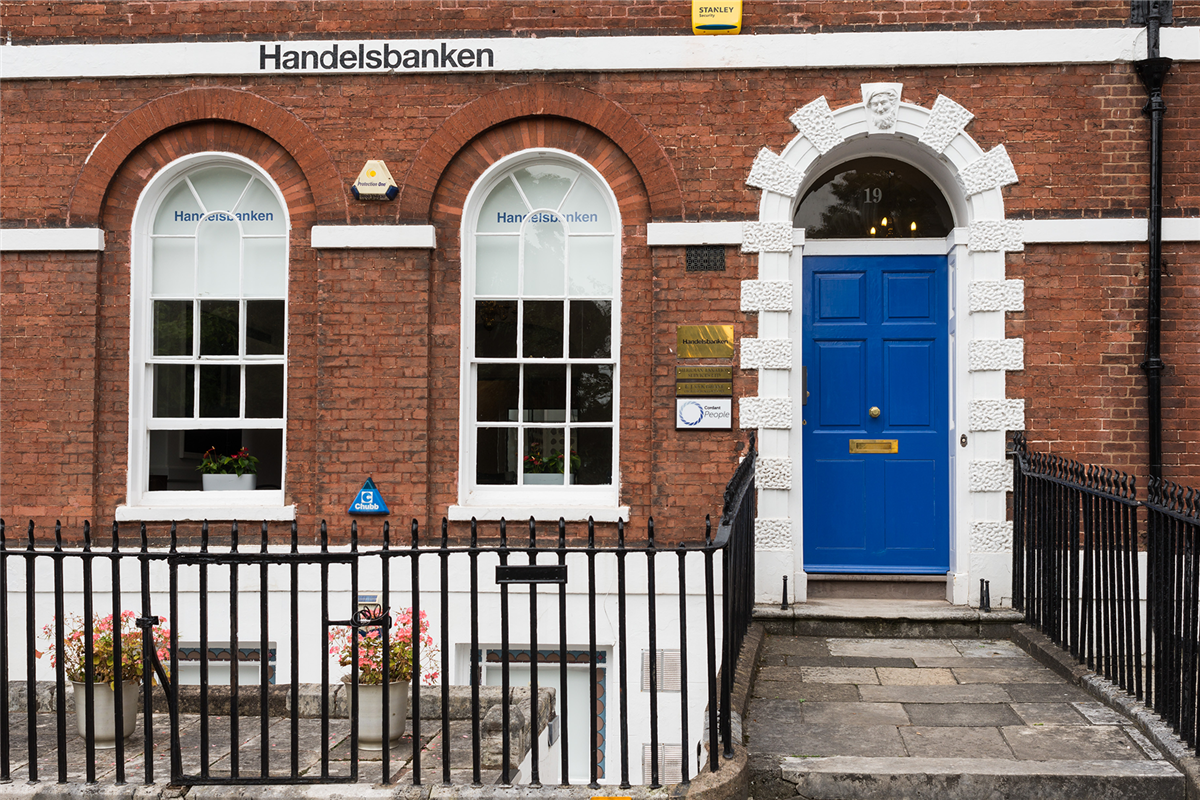 A truly local approach
Our local banking model means that you deal with people you know: experienced bankers who know the local market well. We are committed to developing long-term customer relationships which are built on trust and high levels of personal service. Please contact us if you'd like to know more about our approach to banking and how we could help you.
If you are living or working in the Barnstaple area, for your convenience we have a meeting place in Barnstaple that is available for you to meet the team by appointment only. Please contact the team to arrange.