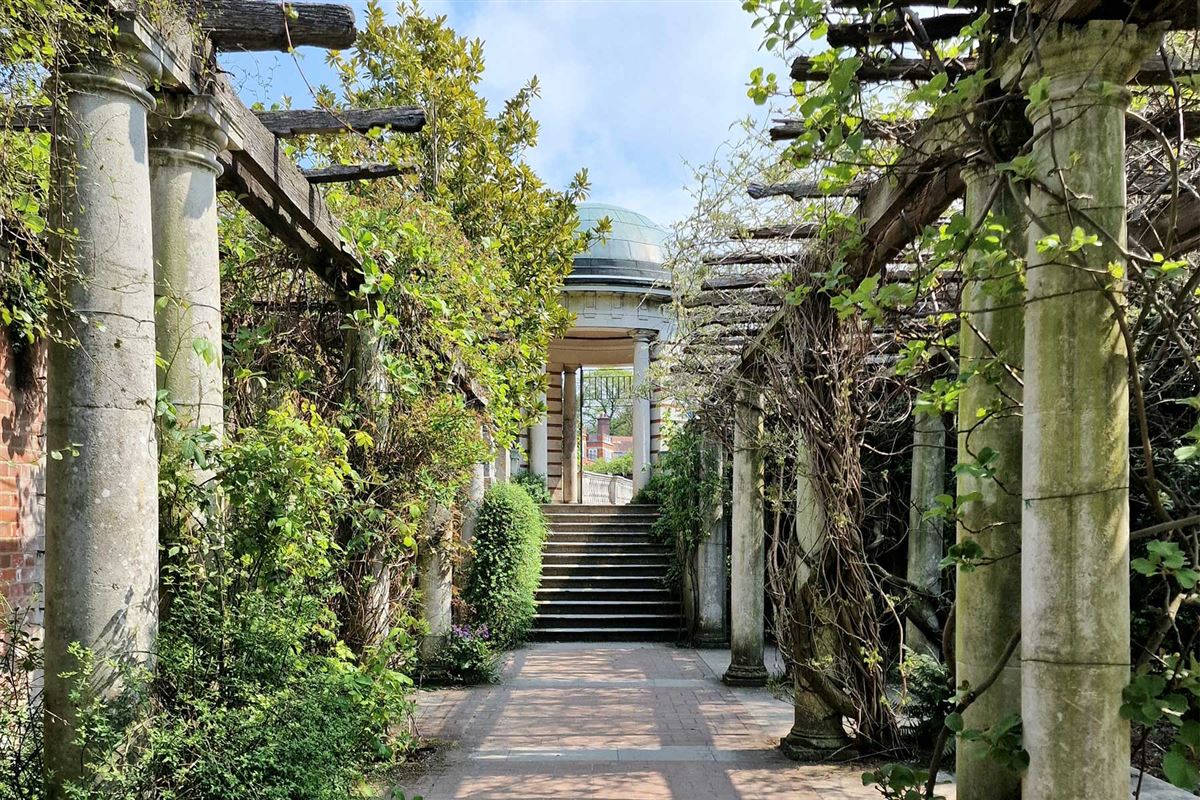 Welcome to a unique banking experience
If you want a bank whose team is focused on you, not sales targets (we simply don't have them) and where you'll always have a dedicated account manager alongside you, you're in the right place.
Our approach is a unique one; we're decentralised, which means it's the teams in our branches that make the decisions that matter to you.
We believe that having a long term relationship with you is the best way we can really help. Your account manager will get to know you and your circumstances to reach solutions that match your ambitions, whether that's buying a property, wealth planning or taking that leap to becoming your own boss.