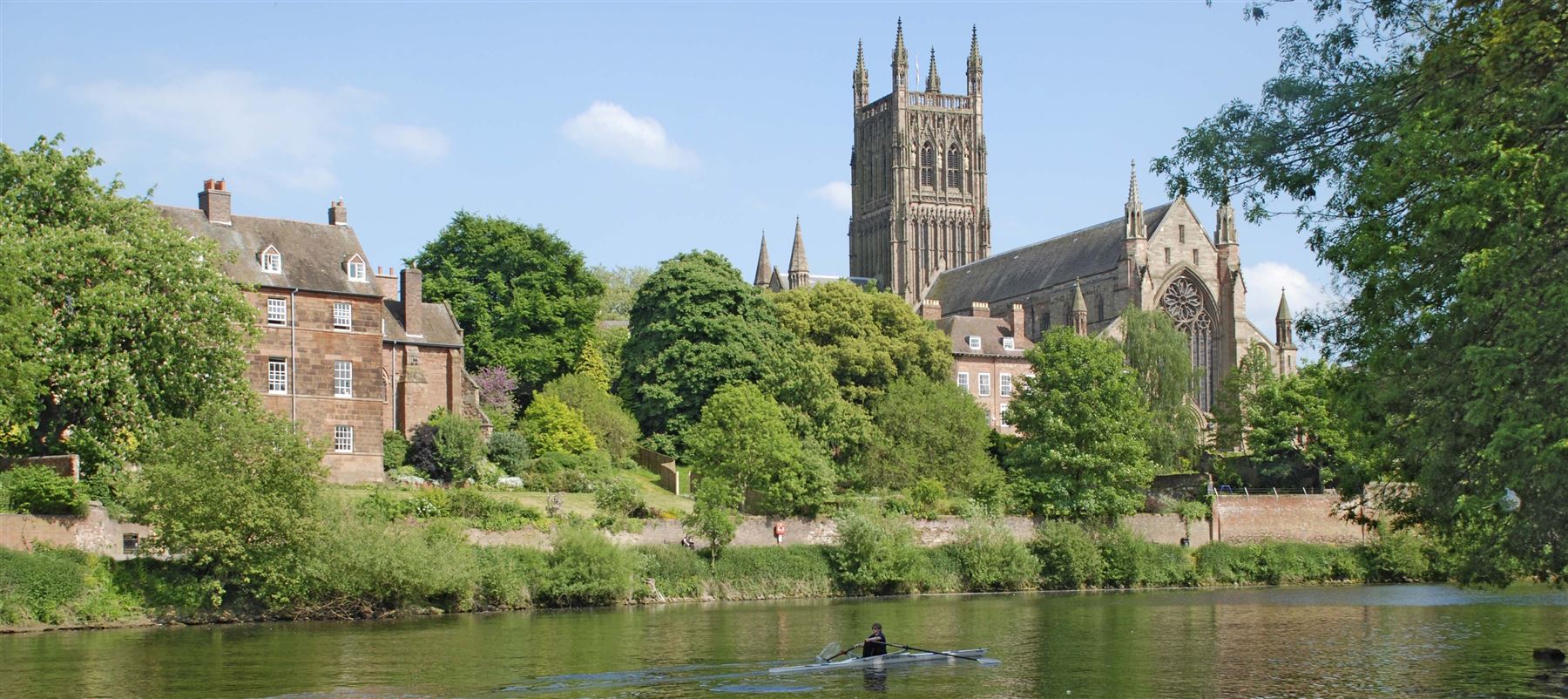 Putting our customers first
Handelsbanken is a local relationship bank, built on satisfied customers, financial strength and traditional values. We aim to provide a truly bespoke service, providing tailored solutions for personal and business customers. Give us a call to see how we could help you.
If you are living or working in the Hereford area, for your convenience we have a meeting place in Hereford that is available for you to meet the team by appointment only. Please contact the team to arrange.