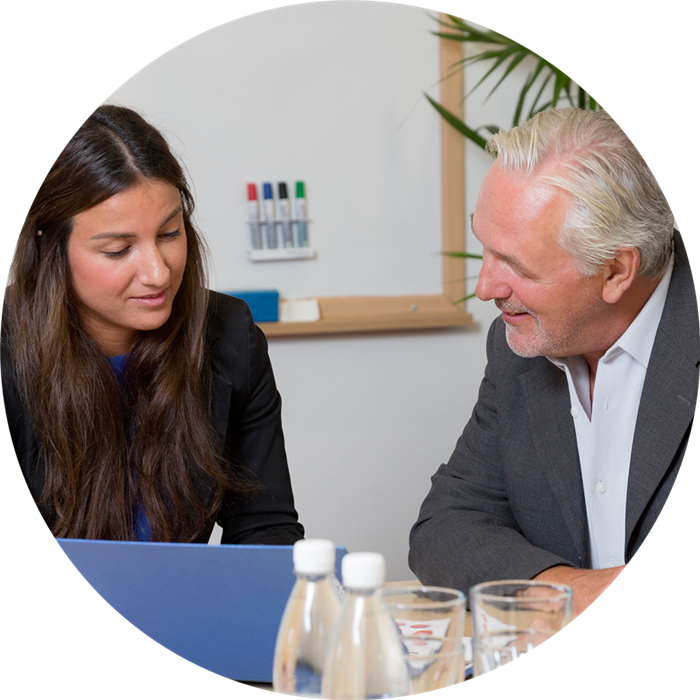 Your own personal account manager.
We listen to your needs, providing advice and solutions to fit your requirements.
Key decisions are made locally by us at the branch.

A wide range of banking and wealth management services for both personal and business customers.

Backed by a strong and secure bank, with amongst the highest credit ratings of any international bank.
*Handelsbanken has been rated top for customer satisfaction for the tenth year running, in an independent survey of British banks' customers (EPSI Rating,
www.epsi-rating.com

Opens in a new window
, 2009-2018).