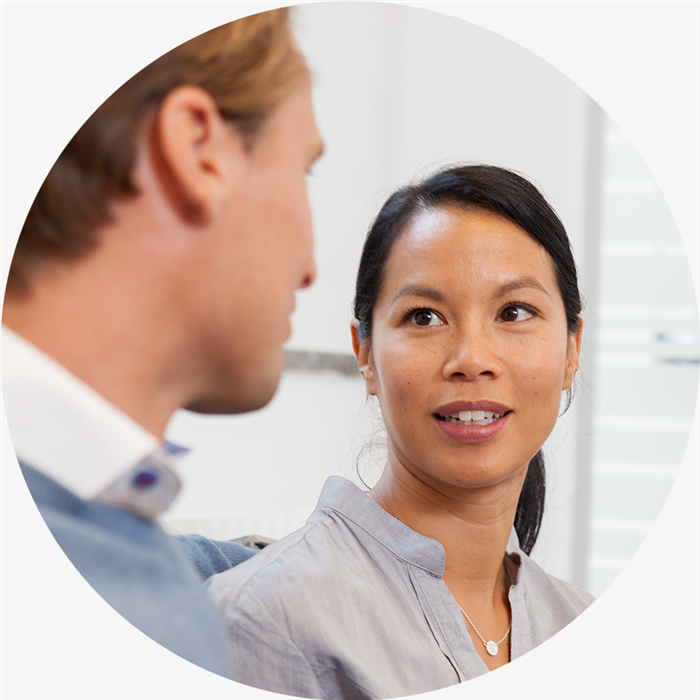 Available for sole and joint accounts.

Accessible through a range of channels.
You can apply for an overdraft facility providing you with increased flexibility to manage your day to day finances.
Cash can be deposited and withdrawn at branches of Post Office
Outward payments available include standing order, Direct Debit, Faster Payments, CHAPS, BACS, SWIFT and SEPA euro payments.