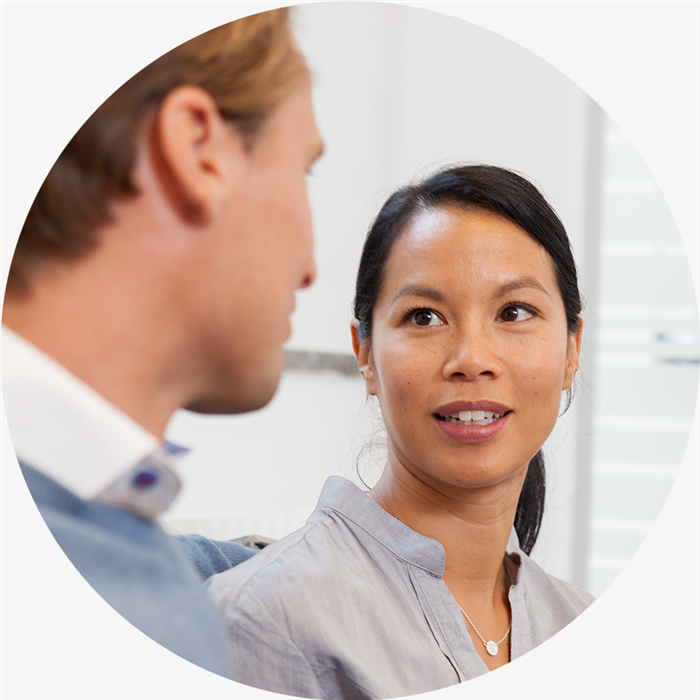 Available for sole and joint accounts.

Accessible through a range of channels.
You can apply for an overdraft facility providing you with increased flexibility to manage your day to day finances.
Cash / cheques can be deposited into a current account via Post Office® counter or NatWest counter service.
Outward payments available include standing order, Direct Debit, Faster Payments, CHAPS, BACS, SWIFT and SEPA euro payments.