News, insights and media
Our latest news, insights, media centre and UK press contact information
Insights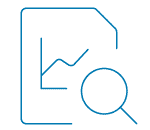 Access a range of insights, news and views from our experts on a range of subjects. Listen to our weekly economic update podcast with our Chief Economist, read our daily and monthly macroeconomic insights, and access our range of analyses and forecasts provided by our Group specialists.
Awards and recognition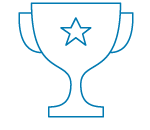 Find out more about Handelsbanken's awards and recognition, including video content offering an insight into our business model and values.
Press contacts