How to log in to Individual Online Banking
You can log in using your log-on card and card reader, either with the cable or without the cable. These videos illustrate the steps that you will need to follow using card reader for both methods.
Log in using card reader with cable
Log in using card reader without cable
Help with logging in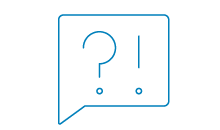 If you are experiencing difficulties with logging in please visit the link below for more information.